Feed the Mind Transform the Body offers programs with flexibility in mind.
Conveniently attend all of our programs via live webinar.
We've made it easier than ever to transition to a healthy lifestyle you will actually love!
Our programs educate and empower women to create awesome lifestyle habits
that revolutionize the body from the inside out!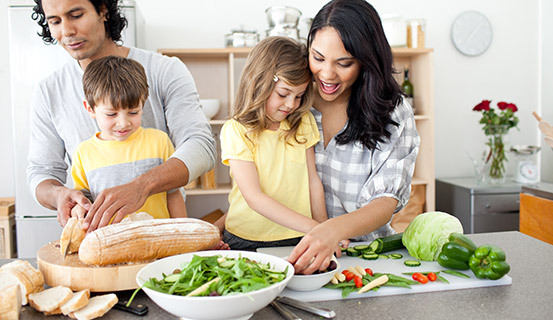 Why not learn the why's, when's & how-to's of eating really awesome food and then teach it to your kids?

Register for one of our programs and break free from SAD
(Standard American Diet) and transition into a savvy healthy lifestyle today.
Read more »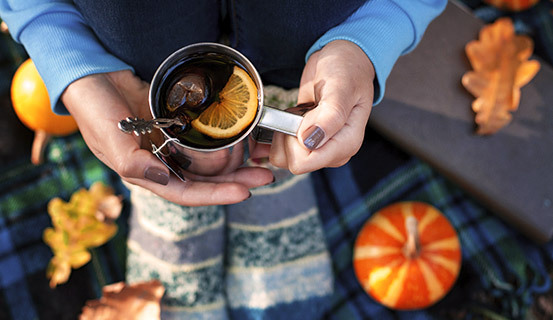 Could one conversation change your life? We offer a totally free 30-minute get acquainted session by phone.